All the pros and cons of owning a website, all the whys and the hows — in one place!
Read More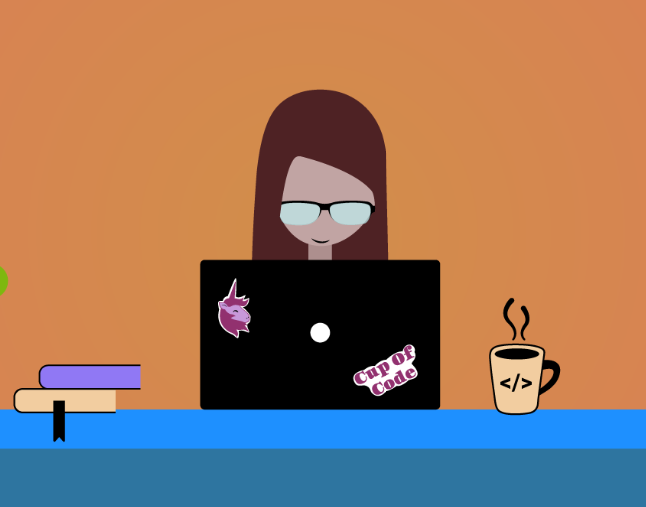 I believe that anyone can learn anything and I'm here to share knowledge.
I write about things that interest me as a software engineer, and I find interest in various subjects 🙂
Make sure you never miss any blog post!